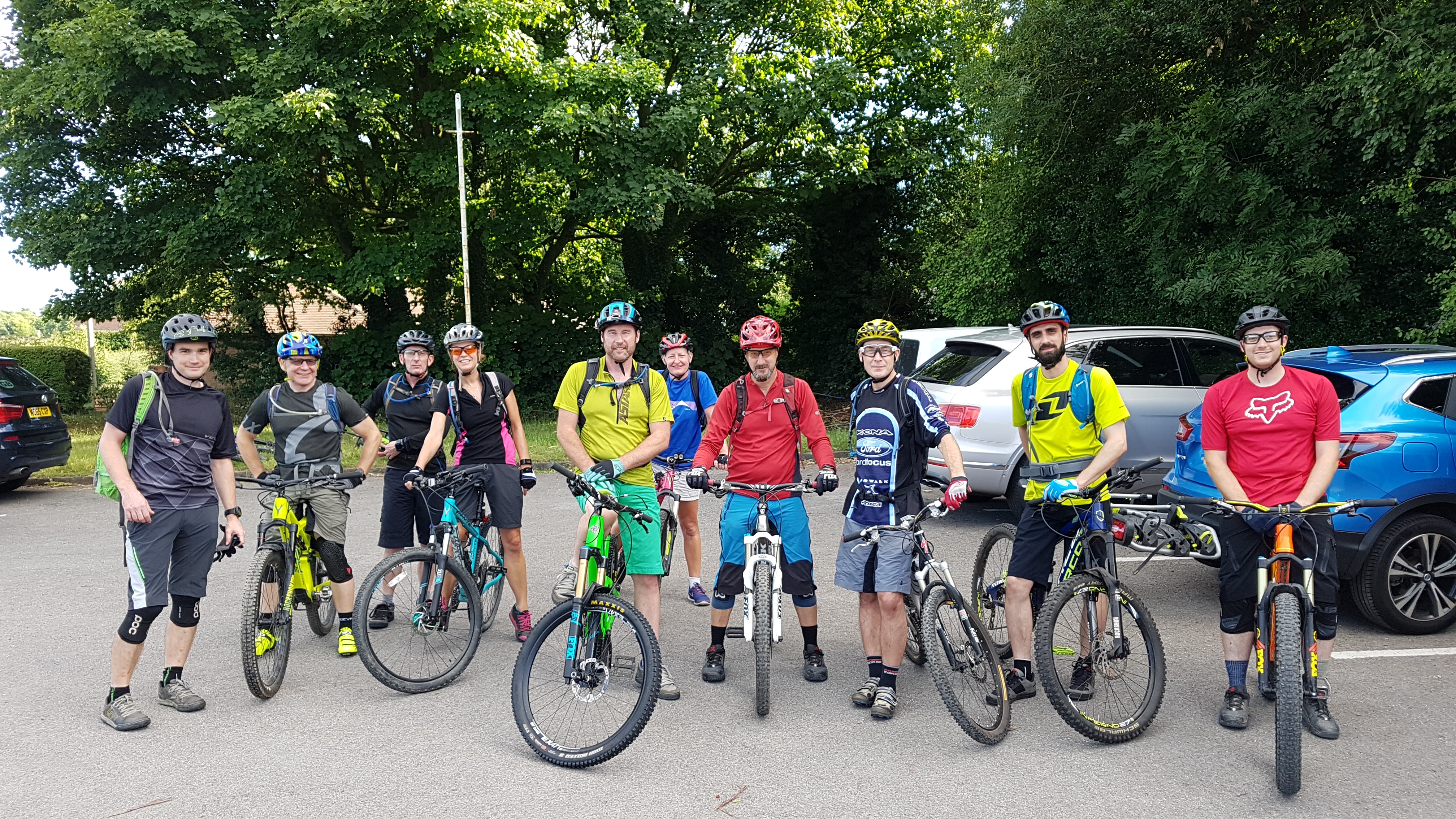 Welcome to the dark side of the Wild Bikes Cycling Club, the Mountain Bikers.
We are an enthusiastic friendly group of Mountain Bikers made up of all abilities that love to explore the local trails around Stockton Heath and beyond on a weekly basis.
Our aim is to ride the very best trails, improve fitness; hone technical skills, and most importantly, have fun!
We ride all sorts of terrain, and adapt the routes according to fitness and abilities of the group riding that day.
All MTB rides are split into the following two categories unless otherwise stated.
Social MTB Rides;
These rides will be at a social pace with regular stops, generally using cycle ways and various off-road paths to provide an introduction to MTB'ing or enjoying a more rural ride. More information is available on the Mountain Bike Social page.
Club MTB Rides;
These will be at a faster pace with minimal stops. They will require a greater level of fitness, stamina and competence. More information is available on the Mountain Bike Club page.
For full details please see our club Guidelines.
Please checkout our Photo Gallery for a snap shot of what we get up to.
If you have any questions then please don't hesitate to ask via our Contact Us form.
MTB Calendar
Sun
Mon
Tue
Wed
Thu
Fri
Sat