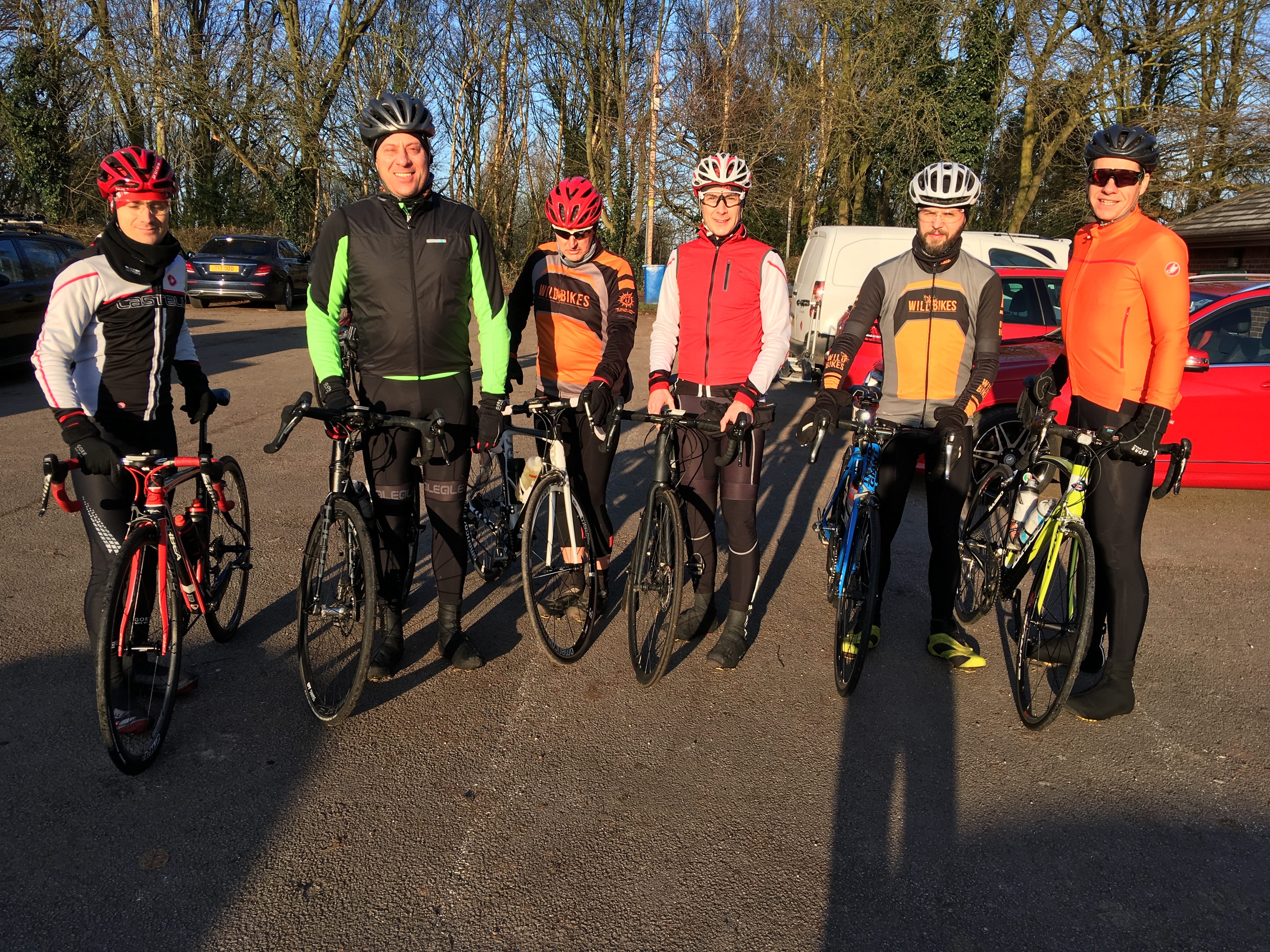 The 'Inters' ride seeks to offer an opportunity for riders wishing to ride at a faster pace. Typically paced at around 16-18 mph and covering 50-60 miles, with one longer ride each month which might include some hills as we venture further out from home. Riders should be comfortable riding in a group and have a certain level of fitness to participate in this ride. If unsure, riders are encouraged to come out on the active ride first and then progress to this ride.
It's important though that all riders are self-sufficient i.e. puncture repair kit and spare inner tubes and have good lights and mudguards where appropriate.  All riders must have a helmet. For full details please see our club Guidelines.
If you have any questions then please don't hesitate to ask via our Contact Us form.
Inters Calendar
Sun
Mon
Tue
Wed
Thu
Fri
Sat