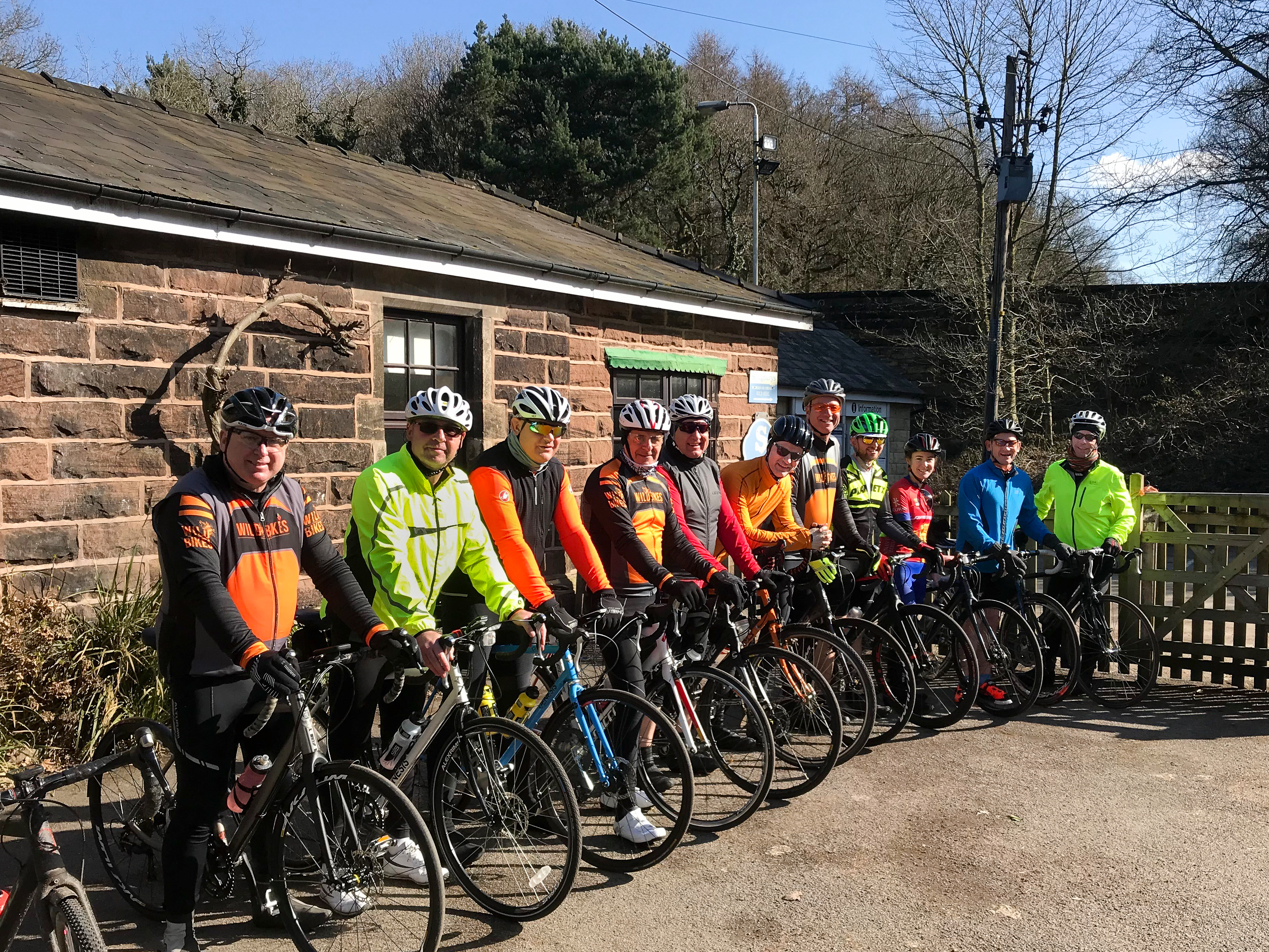 Offering a step-up from the 'Social' the 'Active' ride is paced around 14-16mph over distances of 40-50 miles, always with a coffee stop on the way. A higher level of fitness will be needed and we aim to have fewer re-grouping stops along the way – although the philosophy of staying together always prevails. A more challenging ride is offered once a month.
It's important that all riders are self-sufficient i.e. puncture repair kit and spare inner tubes and have good lights and mudguards where appropriate. All riders must have a helmet. For full details please see our club Guidelines.
If you have any questions then please don't hesitate to ask via our Contact Us form.
Active Calendar
Sun
Mon
Tue
Wed
Thu
Fri
Sat